Secure Local Website Hosting, SSLs, and Email Plans for Less
Wonder Web Hosting offers fast, secure website hosting services so you can build your site somewhere safe & trustworthy!
Secure Sockets Layer certificates establish authentication & encryption on your site. Sites without SSLs are penalized by search engines.
Standard email plans come free with our site hosting plans. Professional team email plans are also available upon request.

We offer domain registration services and domain transfer services to ensure our clients have easy access to all services in one place!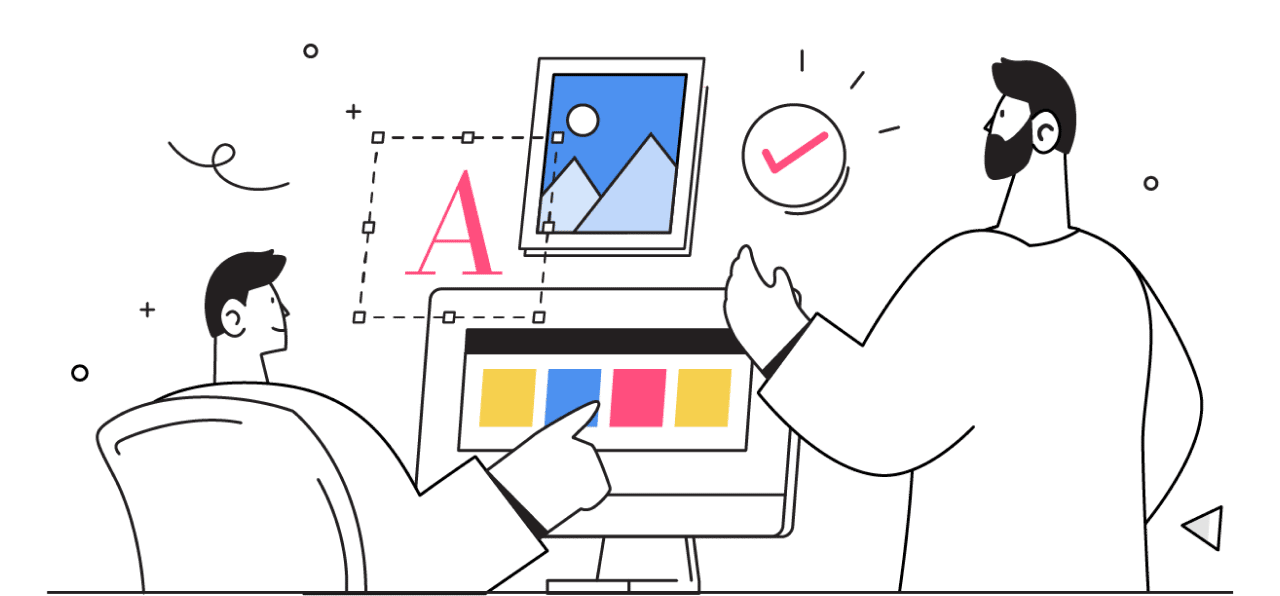 We Focus on the Boring Stuff.
You Focus on Bringing Your Creative Ideas to Life!
You've got a business to run! Worry about making that successful while we take care of making sure your site is live and ready for the world to see!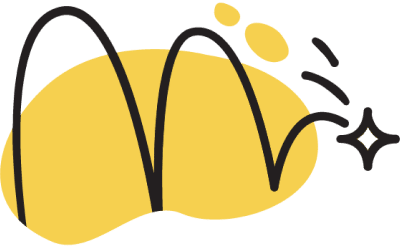 Wonder Web Hosting, a locally-owned and locally-based hosting service in Sparks, NV offers clients both near & far website hosting and additional related services to ensure your site and your business run smoothly.
Monthly Site Hosting
Monthly website hosting is only $6/month when set up with automatic billing and after intial setup costs. Interested in website migration servcies? Please contact us for a quote.
SSL Certificates
While many other hosting providers charge astronomical prices for SSL certificates, ours SSLs are free with all site hosting services after initial setup.

Domain Registration & Domain Transfers
Typically, domain registration costs are $15 for most domains, however preimium domain registration may be more. Domain transfer services are only $12.
Yearly Site Hosting
Yearly website hosting is only $60/year when paid in full, saving you 2 months worth of payments! Interested in website migration servcies? Please contact us for a service quote.
Professional Email
Branded 1GB email plans come free with all hosting plans after setup costs. For information on professional team email plans, please contact us for a quote.
At Wonder Web Hosting, we pride ourselves on being available to our customers without long wait times. We are attentive and work tirelessly to ensure your site is safely hosted in a secure environment. You deserve the best so don't settle for less. There's simply no reason. Experience the Wonder Web difference and reach out to us for info.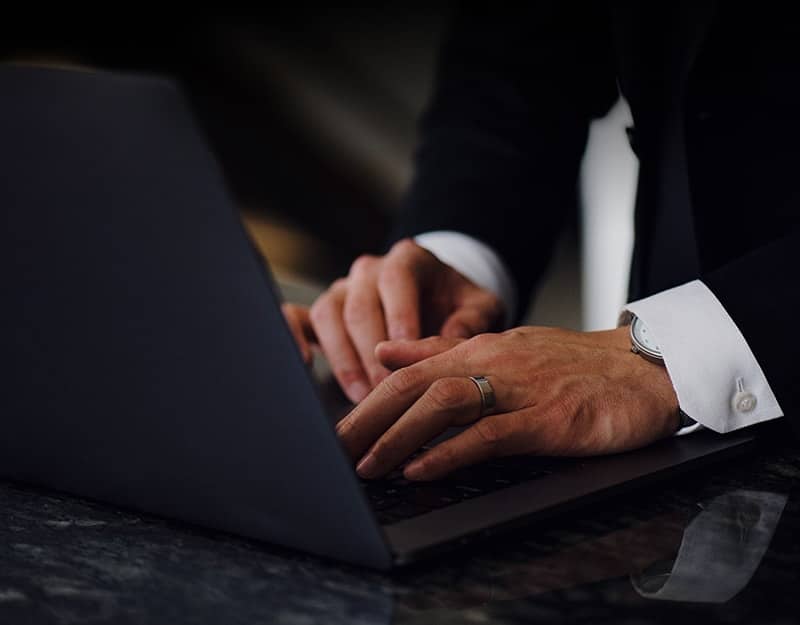 Non-Exploitative Service Pricing Structures
Many other hosting companies charge clients massively inflated prices for no reason at all. To be frank, we HATE THAT and it's a horribly shady practice. We make sure prices remain fair for our clients.
Consistent Communication & Service Availability
Communication is the #1 complaint we hear from new clients about previous hosting providers & Web Developers. We are always available by phone and email within a day or two AT MOST!
Trusted By Businesses in Your Community & Beyond
Clients all over the country (literally from California to Florida, trust us to take care of their website hosting. We love helping everyone but we're experts in helping locals in the Reno/Sparks area.
Let's Grow Your Brand Together